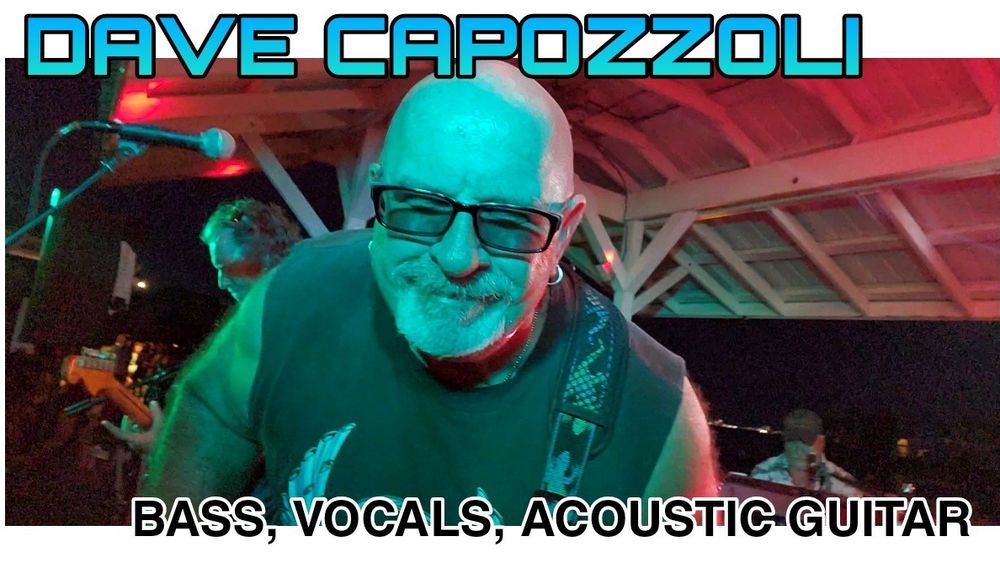 Dave is the longest running member of Great Train Robbery: Forty-three years and counting! Joining in 1980 he is the only member to have played on all nine CDs. He is also one of the main songwriters. Playing full-time music since 1977, in addition to a thundering bass and leadership he and Freddie bring their acoustic duo to smaller venues. Those are only some of the reasons he's known as "GTR Dave".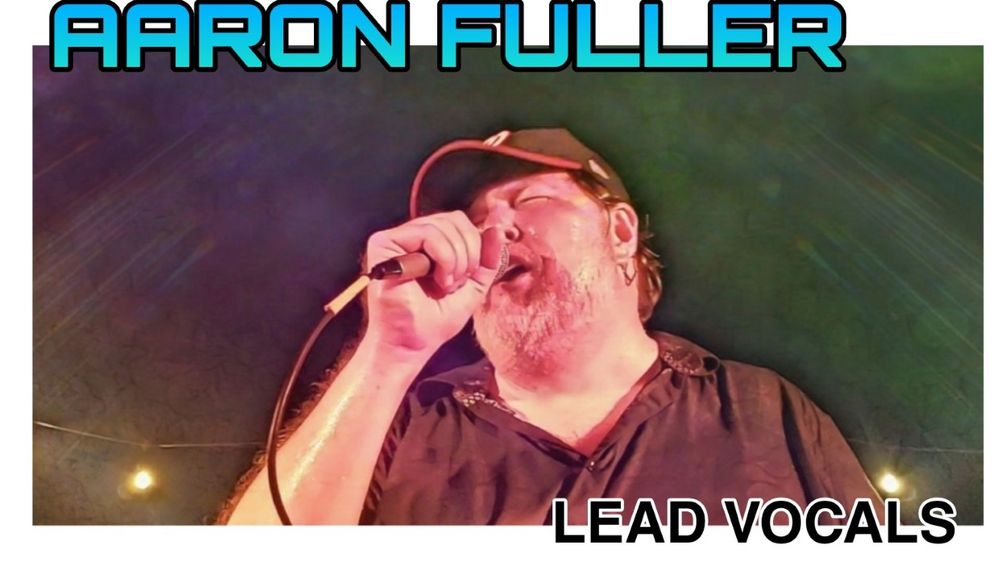 Aaron didn't get into the music game until later in life but he has been making up for lost time ever since. His impressive vocal range had him fronting bands Shotgun Shack and Midnite Run before climbing aboard GTR in 2020. Aaron prides himself on capturing the essence and spirit of the original artist while belting 'em out through his voice. He can still hardly believe he is adding his piece to Great Train Robbery's legacy. Aaron sometimes joins Dave & Freddie on the GTR Acoustic gigs.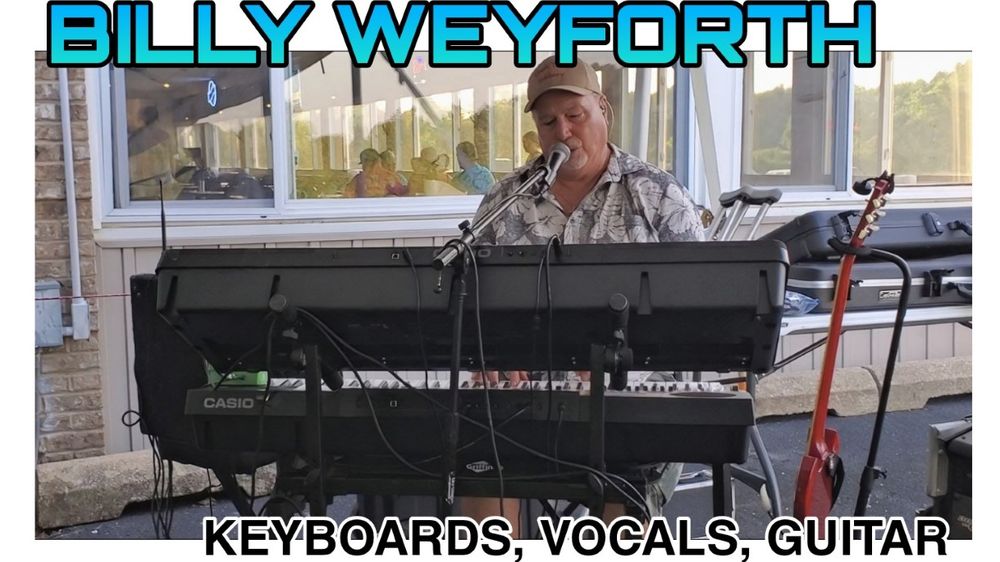 Billy has been playing music professionally since 1972 including the band River for sixteen years as well as stints with Fit to be Tied, Freestyle, Toothless Roosterman, Detour, and Hung Jury. Billy's first tenure with GTR was 1996-2000. He rejoined in 2010 because he loves playing with such dedicated musicians. Billy also occasionally joins Dave and Fred to make the GTR acoustic trio. His vocal harmonies are one of the band's not-so-secret ingredients.
Drew is enjoying his second stint in GTR, having banged drums for us starting in 1987 and into the '90s. Drew has been playing drums since he was one, beating on his Dad's paint cans. At the age of five he started taking lessons at Yeager's Music Store studying with some of the best drummers in Baltimore. His first gig was at the age of twelve and he joined his first rock band, Under Siege, at fifteen. At twenty Charlie Higgs invited him to tour with Staggerwing up and down the East Coast from New York to Key West. That original stint with Great Train Robbery was next, opening for the likes of Molly Hatchet, .38 Special, The Outlaws, The Marshall Tucker Band, The Average White Band, The Gregg Allman Band, and Lynyrd Skynyrd. After leaving GTR in the '90s he played with The Cha Cha Boys, A2Z, Vatix, and The Bootleg Band. Drew took time off to raise his kiddos, filling in for GTR when asked over the years. He has played on his church's praise team for seventeen years as well as stints in the bands Small Miracle, Gram Positive, and The Joe Decara Band. Sewell's thunderous meter is back in GTR and locks right in with Dave's bass.
Don is the newest addition to GTR, though no stranger to the music scene. Don started taking piano lessons when he was ten-years-old. Once he heard the likes of Santana, Chicago, and Blood, Sweat & Tears, Don joined his first band in about 1970 with some of his high school classmates and began developing his organ and, later, synthesizer skills. Don has had long tenures with top horn bands such as The Sentries, Brasswork, and Crowded Stage as well as enjoyed the rock genre with the Santana tribute band Gringo Jingo, the multi-act tribute Among the Stars, and The Bootleg Band. He made a foray into the Country Music scene with award-winning singer/songwriter Crystal Sands. Don has also shared the stage with Midnite Run, Blueline, and other bands as a guest performer. Though comfortable playing piano and synth, Don is most at home behind his trusty Hammond. Don looks forward to adding to the versatility of Great Train Robbery and bringing some new and exciting options to our set list.